The Sandy Springs Conservancy has accomplished a whole lot in 2015.
CLICK HERE for snapshot of everything we've done.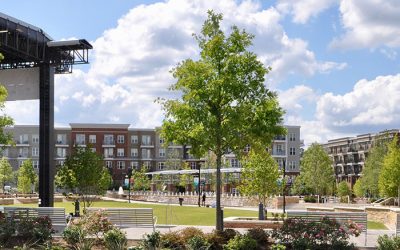 October 17th from 6:00 – 8:30 PM The purpose of the Thought Leaders Dinner is to educate community leaders and government about important greenspace issues. This year the dinner topic will be a conservation about connectivity and trail development in Sandy Springs and...
read more
Thank you for everyone who participated in our photo contest. The deadline for entering has now passed. Look for news soon! The Sandy Springs Conservancy is sponsoring a photo contest! There are prizes for both youth and adult entries! Entrants in the Photo Contest...
read more