The Sandy Springs Conservancy has accomplished a whole lot in 2015.
CLICK HERE for snapshot of everything we've done.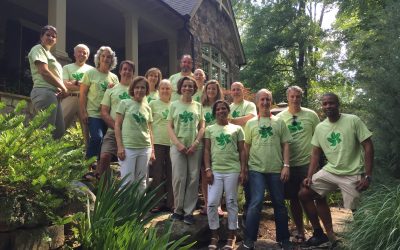 The Sandy Springs Conservancy thanks Melody Harclerode, FAIA for her 3 years of service to our organization. We are committed to finding a new Executive Director with the vision, skills, and leadership to build upon our accomplishments in the city and region. See the...
read more
The Sandy Springs Conservancy is proud to partnered with the Path Foundation and The City of Sandy Springs to develop a city-wide Trails Master Plan. At their October 15, 2019 meeting, the Sandy Springs City Council adopted the Trail Master Plan. Click here to view...
read more