The Sandy Springs Conservancy has accomplished a whole lot in 2015.
CLICK HERE for snapshot of everything we've done.
The Sandy Springs Conservancy is honored to welcome the following new Board Members to our organization in 2019: Kathleen Goff - Associate Principal, DaVinci Collaborative, LLC Charles Hoag - Chief Administrative Officer/EVP, Signature Bank Gina Miller - Partner,...
read more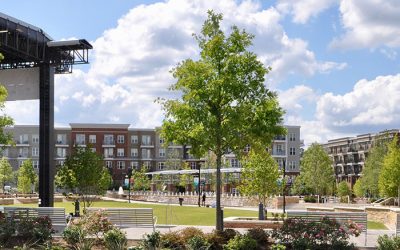 October 17th from 6:00 – 8:30 PM The purpose of the Thought Leaders Dinner is to educate community leaders and government about important greenspace issues. This year the dinner topic will be a conservation about connectivity and trail development in Sandy Springs and...
read more