The Sandy Springs Conservancy has accomplished a whole lot in 2015.
CLICK HERE for snapshot of everything we've done.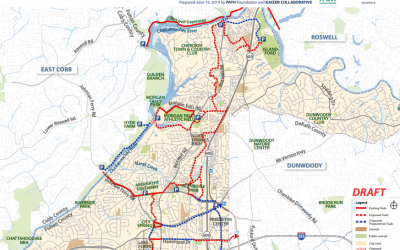 The Sandy Springs Conservancy is proud to partnered with the Path Foundation and The City of Sandy Springs to develop a city-wide Trails Master Plan. View the preliminary Trail Master Plan presented at Sandy Springs City Hall public meeting on June 19th, 2019. Click...
read more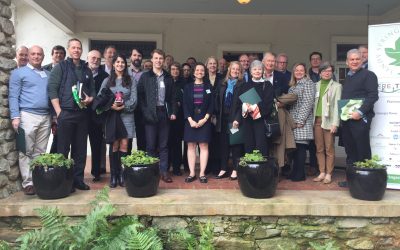 Thanks to our Advisory Council Members for an inspiring discussion at Lost Corner Preserve! The Sandy Springs Conservancy is honored by the following group of business and civic leaders, who presented thoughtful feedback about our future trail and park goals in Sandy...
read more