Welcome to the
SANDY SPRINGS CONSERVANCY
Creating, Conserving, and Connecting Parks, Trails, and Greenspace in Sandy Springs
Welcome to the
SANDY SPRNGS CONSERVANCY
Welcome to the
SANDY

SPRNGS

CONSERVANCY
Welcome to the
SANDY SPRNGS CONSERVANCY
The Sandy Springs Conservancy was established in 2001 in a grass-roots effort by citizens to preserve rapidly disappearing greenspace and recreation areas in Sandy Springs. Before Sandy Springs was even a city, there was the Sandy Springs Conservancy.
The purpose of the Sandy Springs Conservancy (SSC) is to envision and craft win-win solutions for creating, conserving, and connecting parks and greenspace. The Conservancy brings together stakeholders, builds partnerships, and provides funding to jump-start greenspace projects throughout the city.

Create
Work with the City and community stakeholders to create new greenspace.
The Sandy Springs Conservancy sponsors programs that promote natural resource protection and sustainability in the form of educational, technical, and financial assistance.

Connectivity is the degree to which people can make connections between key components in cities.
Creating, Conserving, and Connecting Parks and Greenspace in Sandy Springs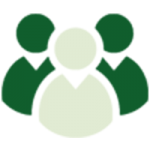 We work to identify opportunities for land conservation, advance park and greenspace development, raise funds, and bring volunteers to these projects here in Sandy Springs. We believe that strong public/private partnerships make strong communities, so we strive to bring the right stakeholders to the table for all our initiatives.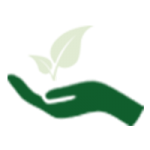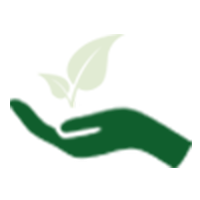 Today, parks and greenspace are more important than ever. People want to enjoy and live near parks. They are a new measure of community wealth and well-being. For this reason, we see parks as key investments because they increase property values, create a strong sense of place and community, enhance physical and mental health, improve air, land, and water quality.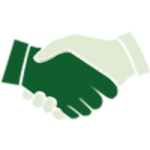 Join us! Become a Friend of the Sandy Springs Conservancy and get involved! Share our message with your friends, neighbors, and business owners in Sandy Springs. Contact our elected officials—let them know your interest in seeing more parks, trails and greenspace!
Become a Friend of The Conservancy
Download the SSC Parks App