An investment in Sandy Springs Conservancy for parks, trails, and greenspace benefits us now and for generations to come.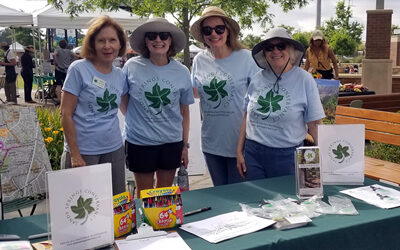 SSC will be at the Sandy Springs Farmers Market on Nonprofit Day on Saturday, September 10! Bring the kids for some activities at our table and find out about SSC's efforts to create, conserve, connect and bring greenspace and parks to Sandy Springs! We are always...
read more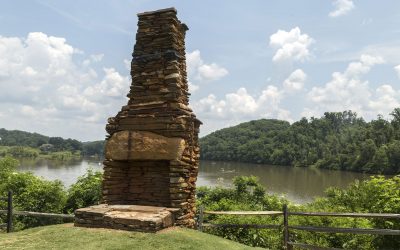 SSC Trail Blazers will tour Morgan Falls Overlook Park on Saturday, October 1 at 8:30 am! Our guided walk will take an hour. Walks are limited to 25 participants and registration is required so please sign up today! A representative from the Sandy Springs Conservancy...
read more