Here are some accomplishment spotlights in 2021. Please help Sandy Springs Conservancy keep going in 2022!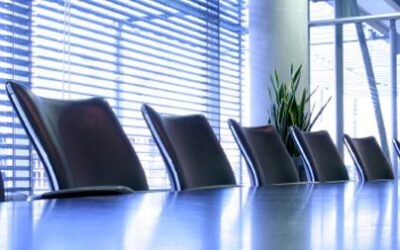 The Sandy Springs Conservancy announces the 2023 Board of Directors, welcoming six new members, Alexandra Allen, a development consultant; Tony Coaxum of Georgia Power; Marian Macleod-Elliott, CPA; Kristen Ristino of Euro Vision Printing; Mark Widener of J.P. Morgan;...
read more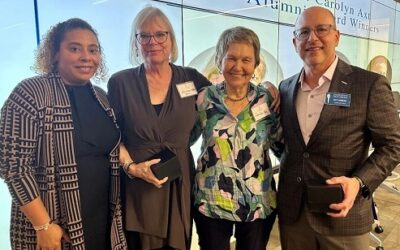 SSC Chairman Receives Award The Sandy Springs Conservancy is pleased to announce that our chairman, Jack Misiura, was one of three honorees to receive the annual Leadership Sandy Springs (LSS) Carolyn Axt Alumni Award, a prestigious award honoring the contributions...
read more