2017 Sandy Springs Conservancy Thought Leaders' Dinner
On March 30, 2017 the Sandy Springs Conservancy will bring together community leaders, city officials, and developers for our fourth annual "Thought Leaders' Dinner" to promote the economic and community-building value of green space. It is an invitation only event.
This year's speaker is Ryan Gravel, an urban planner, designer, and author whose master's thesis in 1999 was the original vision for the Atlanta Beltline. In his book, "Where We Want to Live,"  Gravel investigates the cultural side of infrastructure, describing how its intimate relationship with our way of life can illuminate a brighter path forward for cities. He will explain how Sandy Springs can incorporate ideas that have been so successful in other communities.
Following Gravel's speech, Mayor Rusty Paul will discuss why connectivity is critical to the economic development of Sandy Springs. He will also share the city's vision and plans for parks, trails, and greenspace that have emerged from the recent Next 10 comprehensive planning process.
Sponsorships are still available. If interested, please contact director@sandyspringsconservancy.org
To read about our 2016 Thought Leaders' dinner featuring Chuck Flink, President of Greenways, Inc, CLICK HERE.  Mr. Flink shared with the audience of 200 how Sandy Springs can be a leader in the integration of trails and greenspace into the fabric of our city for recreation, commuter purposes and forming a sense of community.
Thank you to our Platinum Sponsors

Thank you to our Gold Sponsors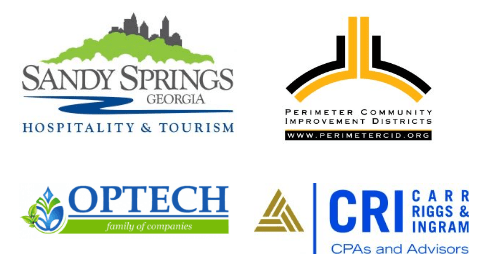 Thank you to our Siver Sponsors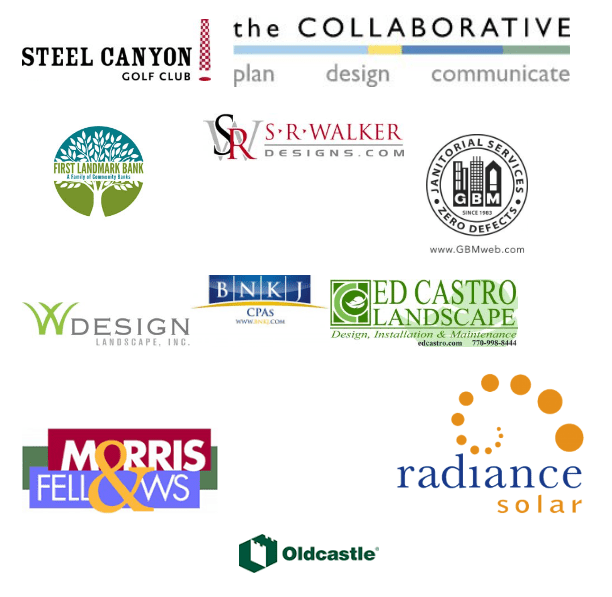 Thank you to our Friends of Greenspace
Al & Kathi Pond
Andy & Cara Barfield
Ashton Woods
Brent & DeeDee Story
Carolyn & Box Axt
Cheri & Terry Morris
Couchman & Noble Foundation
Craig & Carol Johns
Deborah & Hal Silcox
Gary Boteler
Gigi and Chip Collins
Helen Tapp & Jim Mongomery
Hensler Financial
Laura and Bert Jones
Linda & Mike Bain
Mark & Sarah Moore
Michael Smith & Elizabeth Jetton
Molly and Andrew Welch
Mysha Whorley
Nancy & James Schisler
Pamela & Jack Misiura
Peoples & Quigley, Inc.
Robert & Denise Greeenberger
Sally & Peter Parsonson
Sandy Springs Perimeter Chamber
Sean & Amy O'Toole
Sharon & Randy Young
Signature Bank
Steve & Janice Levetan
Terri Cloud
TSW Design